MILAN CHABERA AND "…ŠKODA NEZAJÍT" CAFE CORDIALLY INVITE YOU TO THE OPENING ON THE 8TH OF SEPTEMBER 2019 AT 7PM. OPEN TILL 2/11/19.
SPEECH – MATĚJ CHABERA
MUSIC – ALVIN DE LEON AND DAN NOVOTNÝ
STAROMĚSTSKÉ NÁMĚSTÍ 87/8 MLADÁ BOLESLAV
VELKÁ KOMUNIKACE exhibition
Muzeum a Pojizerská Galerie Semily
8. 9. 2018 at 5pm
Milan Chabera and Muzeum a Pojizerská Galerie Semily introduce an exhibition of paintings and drawings titled Velká komunikace – Grand communication. Communication is one of the key subjects of Milan's work, it touches all aspects of human relationships, it solves the duality of two sides, two opinions or two stand points. The symmetries and differences in communication, its various forms and manners, the surrounding scenarios and situations are all frequent motives of his figurative paintings and drawings and this exhibition will showcase work from the passed decade with focus on the subject of communication.
voice Radka Fišarová
accordeon Aliaxander Yasinsky
guitar Miroslav Linka
speech Matěj Chabera
The exhibition runs until 25.11.2018.
Muzeum a Pojizerská Galerie Semily, p.o.
Husova 2, 513 01 Semily
muzeumsemily.cz
17.6. — 7.10.2018
Exhibition
JAN SMETANA AND HIS SCHOOL
Gallery of the Central Bohemian Region, Kutná Hora
In 2018 we celebrate the 100th anniversary of the essential painter Jan Smetana. He started his work as the youngest member of Skupina 42 as he got interested in the magic of the city scape, the yards of Prague's outer parts, oil street lamps and motives that relive Paris of the time. His long term interests demonstrated in his work were dominated by natural progressions of creation and destruction, light and matter, metamorphosis of color and shape, structures and the abstract fogs of space. GASK exhibits an overview of his life-long portfolio of works. One of his key activities was though teaching at the Academy of Fine Arts in Prague (1967-1985), where he lead the figurative and landscape painting classes. He has given rise to a wide range of respected artists and a selection of his students is also part of this exhibition.
Milan Chabera and a group of other selected artists are representing the school of Jan Smetana.
exhibition author: Eva Neumannová
curator: Richard Drury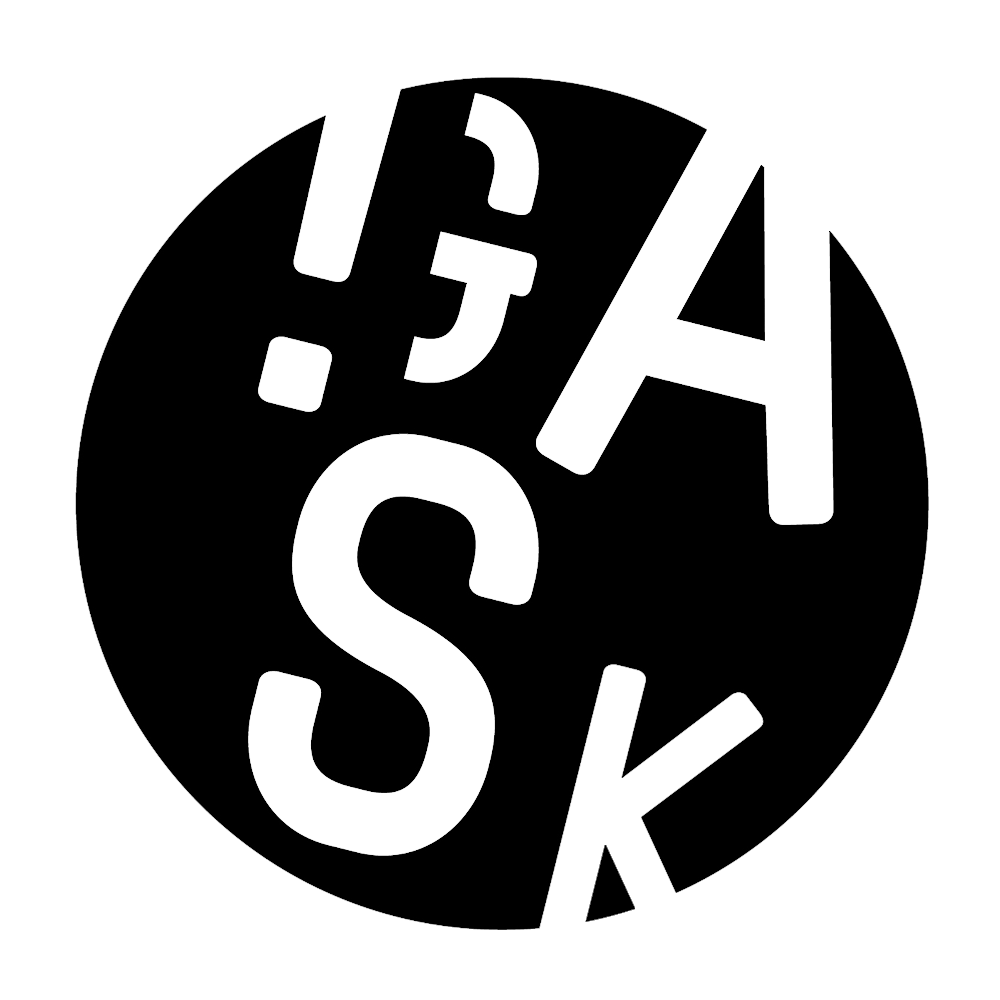 VELKÉ PERSPEKTIVY exhibition
Veselý výlet Gallery
14. 1. 2018 at 3pm
Milan Chabera and the Veselý Výlet Gallery in Pec pod Sněžkou present an exhibition of paintings and objects titled Velké perspektivy (Large perspectives) that expands on the ideas and concepts showcased in author's most recent exhibition at Nová síň Gallery. Chabera exhibits an overview of his work from the last past decade focusing on works from the last two years and gives most space to new experiments in large format oil painting. His new concept of space painting will also be exhibited – it combines paintings techniques, space and unexpected visual and contextual connotations. The core of the exhibition is composed of space perspectives, time perpectives and as is usual in his works it is about the perspectives of human emotions, relationships and life in general. The paint work of Milan Chabera shows us a great deal of technical and conceptual variety and it manages to unite well-proven methods with completely innovative ones where he still bases his work on traditional values but speaks directly to contemporary audiences.
The exhibition is open until May 2018.
GALERIE A INFORMAČNÍ CENTRUM VESELÝ VÝLET
Pec pod Sněžkou, 499 736 130, info@veselyvylet.cz
www.veselyvylet.cz
11.11. — 29.12.2017
Exhibition
BEYOND ORDINARY
Meisterstück Gallery, Nürnberg
Milan Chabera and the Meisterstück Gallery present an exhibition of paintings and drawings titled "Beyond ordinary". It maps Milan's work created in the last three years and juxtaposes or contrasts the large and small format works in one complex space.
Galerie Meisterstück OHG, Hauptmarkt 17, 90403 Nürnberg
galerie-meisterstueck.de

25.10. — 19.11.2017
PERSPEKTIVY
exhibition
Nová síň Gallery Prague
Milan Chabera and the Nová síň Gallery are presenting an exhibition of paintings and objects titled Perspektivy (Perspectives). Chabera will show an overview of his work that emerged during the last decade with focus on the last two years and new experiments with oil painting on extra large formats. For the first time he is going to show his concept of painting in space which combines painting techniques with depth, perspective and unexpected meaningful visual connotations. It is all about the perspectives in space, in time and as always in his work the perspectives of human emotions, relationships and life in general. Chabera records these with his exact lines, sharp stylistic shortcuts and concentrated visual symbolism that together allow us to see deeper into the layers of his work.
The opening is on the 24th of October at 6pm
Arnošt Goldflam words
Věra Kestřánková clarinet
Nová síň Gallery, Voršilská 139/3, 110 00 Praha 1
www.novasin.org
3. 6. 2017 — 4. 6. 2017
Exhibition in Grandhotelu Pupp, Karlovy Vary as part of Charity Golf Party
An exhibition of paintings by Milan Chabera and other artists in the spaces of Grandhotel Pupp, organized in collaboration with the La Femme Gallery and Golf Resort Karlovy Vary. Part of the opening evening is a charity art auction.
Grand opening and the charity auction event on 3rd June 2017 at 7pm
hosted by Marek Eben
Grandhotel Pupp
Mírové náměstí 2
360 01 Karlovy Vary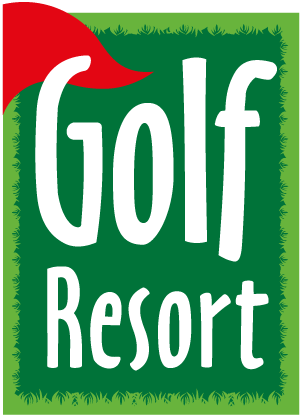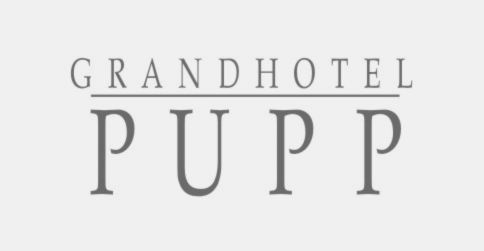 30. 9. 2016 — 2. 10. 2016
Exhibition in Nürnberg's Meisterstück Gallery as part of Art Weekend Nürnberg fair
open
Friday 10.00 – 20.30
Saturday 10.00 – 18.00
Sunday 11.00 – 16.00
For the first time in the history of Nürnberg 23 select galleries unite as part of a three-day art fair to present their selection of artists. Milan Chabera represents the Meisterstück Gallery. You can also see the work of contemporary german sculptor Alois Demlehner.
Galerie Meisterstück
Hauptmarkt 17
90403 Nürnberg
0049 911 2114 50 80
www.galerie-meisterstueck.de
artnuernberg.de
guided tour of the exhibition:

17. 2. 2016 from 5:30pm
exhibition extended:
12. 11. 2015 — 29. 2. 2016
"City moods" exhibition
at Prague's Palladium
Opening & meet the artist on 12.11. from 6pm
words Maya Lukas
about the author Jana Máchalová
music Tereza Krůčková & Štěpán Bartoš
partner and organizer:
CumArte s.r.o.
mlukas@cumarte.cz
www.cumarte.cz
collaboration: Maya Lukas, Olga Kovaříková
photography: Olga Kovaříková
21. 10. — 28. 11. 2015
"Small events" exhibition
at Koruna Gallery
opening 21. 10. 2015 at 6pm
Koruna Gallery
Rokitanského 169
500 03 Hradec Králové
5. 6. — 31. 7. 2015
An exhibition at the Hus house
in Swiss Konstanz to commemorate
the 600th anniversary of Jan Hus
The end of a big hope
125 x 95 cm
acrylic, oil, collage, canvas
2015
Opening times
Tuesday – Sunday
11 – 17h
Hus-Haus Konstanz
Hussenstraße 64
Konstanz
07531 / 290 42
hus-museum@t-online.de
19. 2. — 22. 3. 2015
"Small and Large Connotations"
exhibition at Spektrum Gallery
opening 19. 2. 2015 at 6pm
Spektrum Gallery
Městské středisko kultury a sportu
nám. Tomáše Bati 701
Sezimovo Ústí
music Tamara Nathová and company
27. 3. — 21. 4. 2014
An exhibition at the La Femme
Gallery to celebrate Milan's
60th anniversary
opening 27. 3. 2015 at 18h
speech by prof. Arnošt Goldflam
voice Radka Fišarová
music Aliaksandr Yasinski
Galerie La Femme
Bílkova 2
Praha
224 812 656, 775 726 067
info@glf.cz, www.glf.cz
21. 11. 2013 — 15. 1. 2014
Exhibition titled "Chaos and order"
at Pavilon Gallery
opening 21. 11. 2015 v 18h
Galerie Pavilon
Vinohradská 50
Praha 2
Miroslav Táborský – speech
Slávka Mašínová – classic guitar